Air and Fuel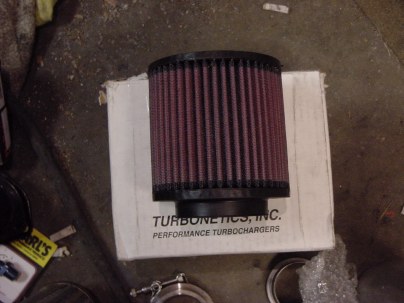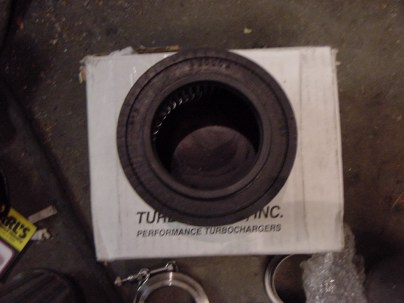 Air filter K&N which I bought from the Local parts store Ram Chargers.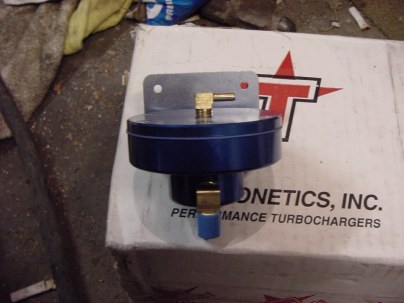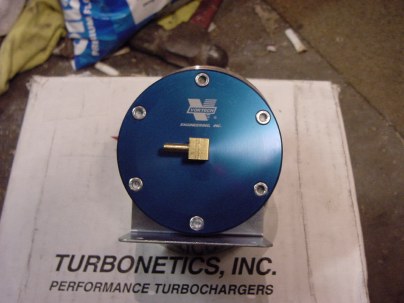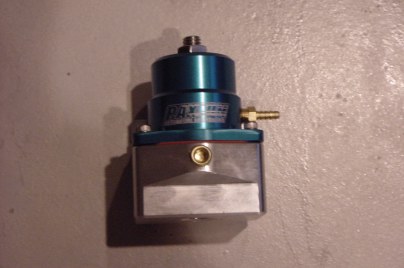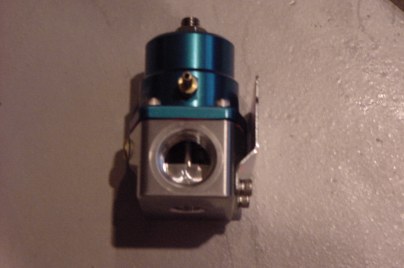 Vortech 10:1 Fmu, 255 lph Fuel pump from Holleyand a Paxton universal Fuel Pressure Regulator. These were bought from Summit.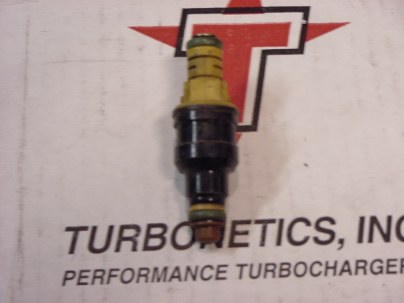 Some injectors that were donated to me by a friend. They are from a police interceptor 26lbs injectors. I plan on send them out to get cleaned. FREE.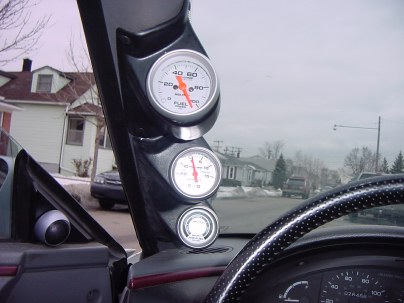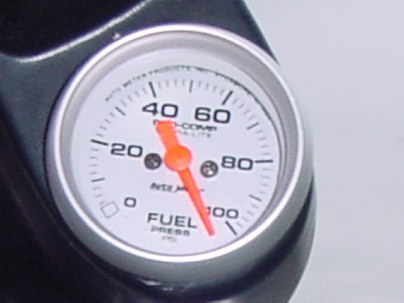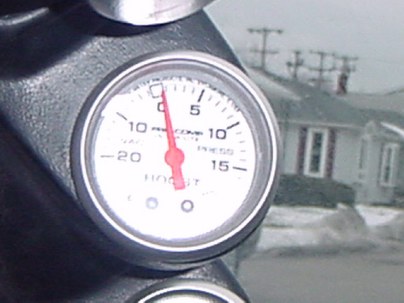 It's the Auto meter Gauges and Gauge pods installed in the car. Doesn't look to bad for being a truck pod. I did not know of the Gauge pods that were made for the car when I bought these ones.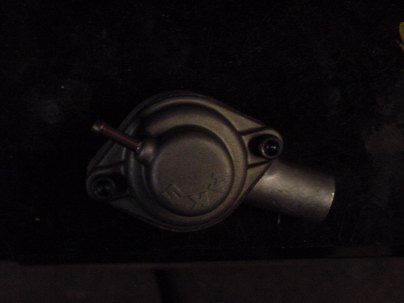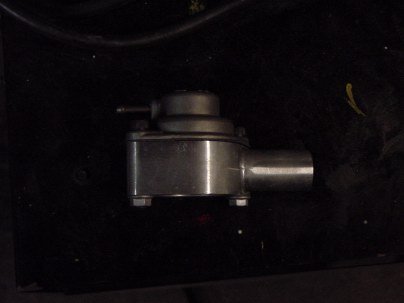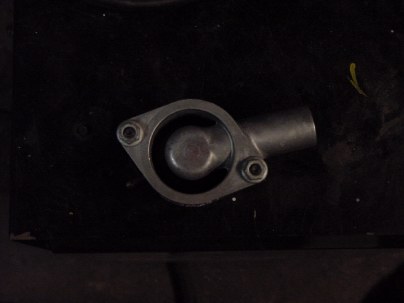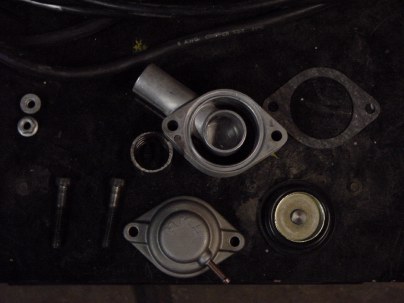 Compressor Surge Valve from HKS. I got these from Carparts.com