These are some of the pictures of my materials I intend on using starting at the manifolds.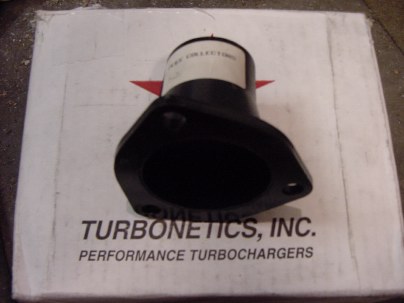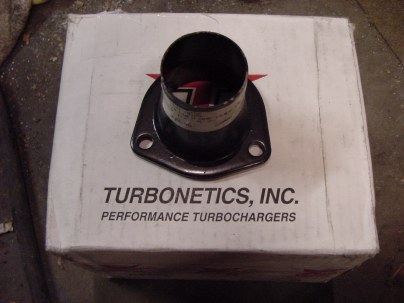 These I bought from the local Go Fast store National Engine they had them on the shelf. They are made by Hooker.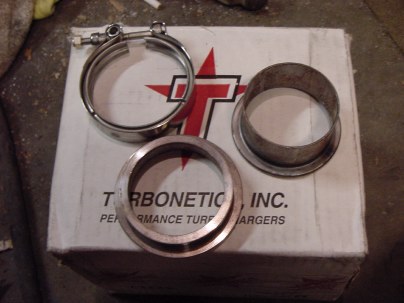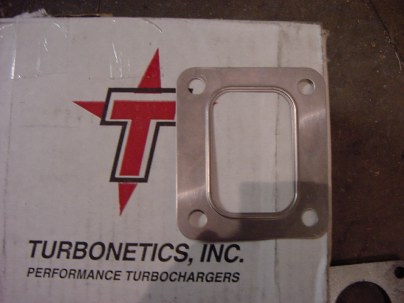 These are the Flanges and gaskets the I bought directly fromTurbonetics.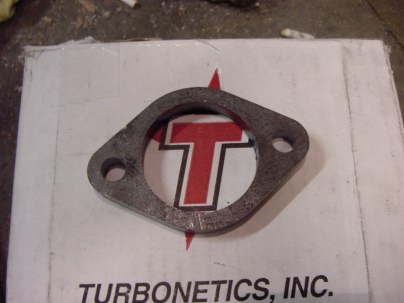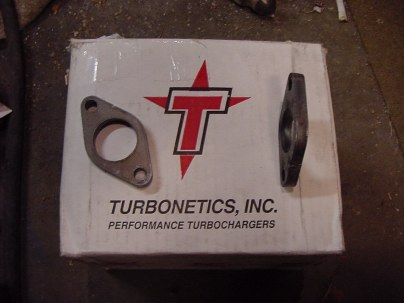 An exhaust flange in which I intend to build a custom cat back exhaust. Some waste gate flanges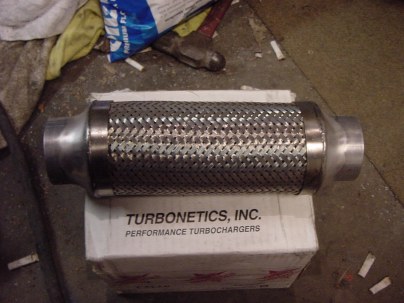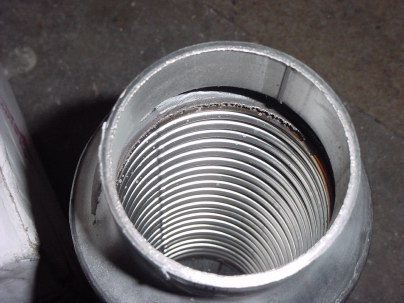 Flexible exhaust for the down pipe 2 1/2" outside and inside.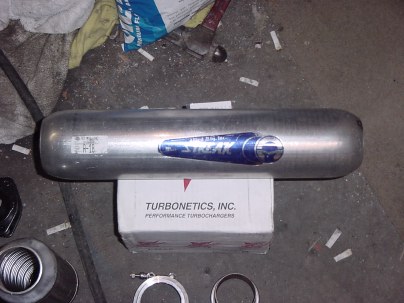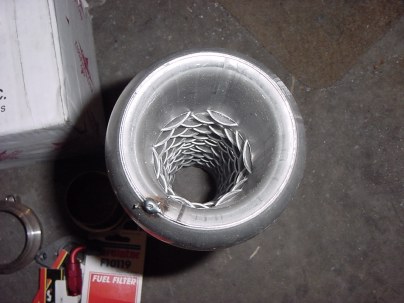 A resonator pipe for the exhaust to give the car an exotic sound I hope. The inside of the resonator flow side in which I plan to mount the opposite direction for less restriction.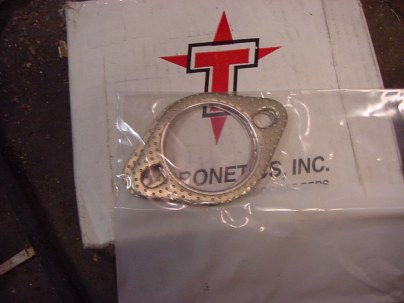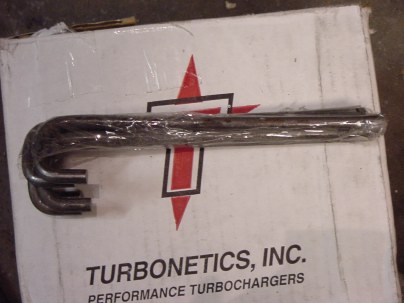 Exhaust gasket and some hangers. The above parts were purchased from Road Race Engineering.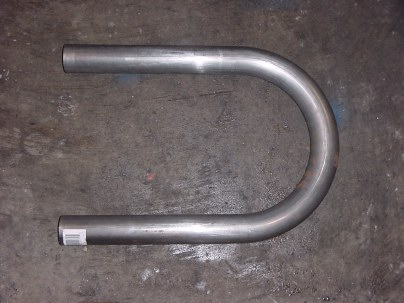 Exhaust tubing tubing bought from Summit Racing. The tubing is 2" od steel the one on the right is 3" radius and the left is 6" radius.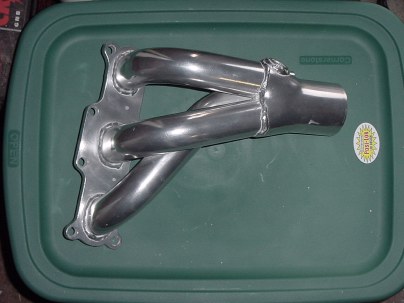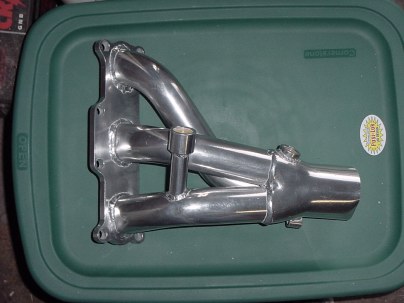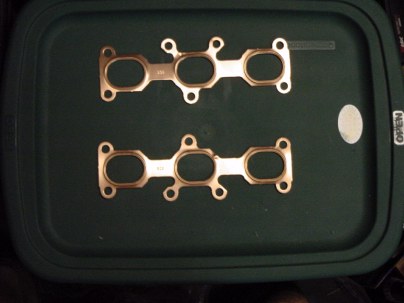 These were purchased directly from HotShot Performance During a bulk buy.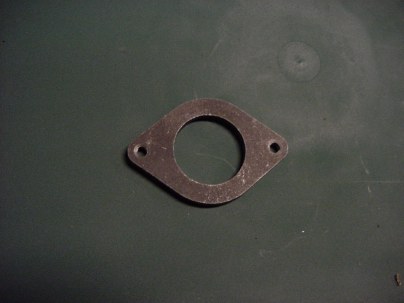 Compressor Surge Valve from CarParts.com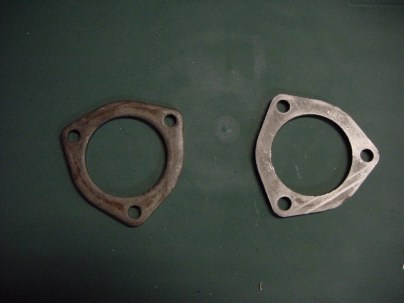 Hooker Headers 2 1/2 header flange from Summit Racing.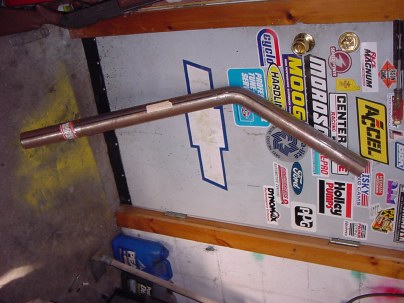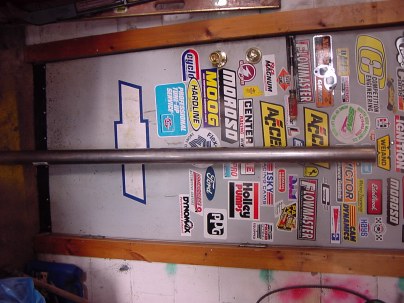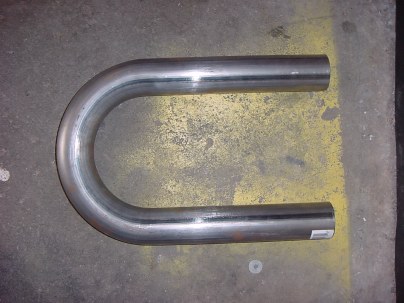 2.5 inches Mandrel pipes from National Engine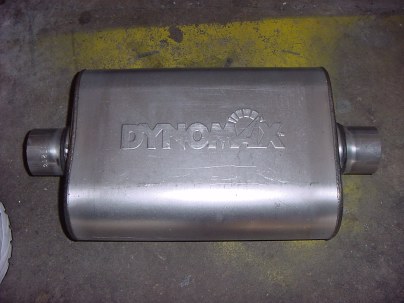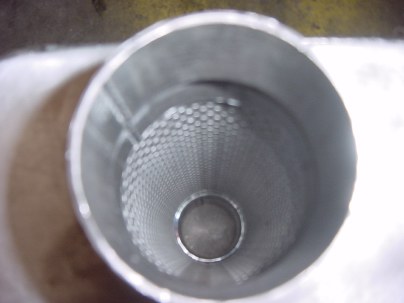 Muffler from Ramcharger's